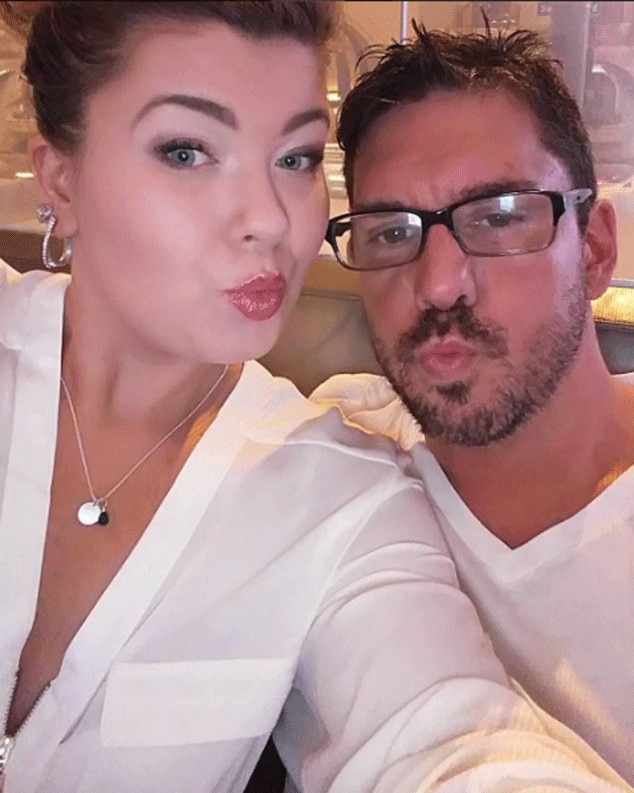 Amber Portwood can't seem to catch a break from the tabloid headlines.
On Monday night's all-new Teen Mom: OG, viewers watched as the reality star coped with new reports that Matt Baier may have cheated on her more than a year ago.
"There's, like, fake f–king text messages, supposedly," Amber told a producer as cameras rolled. "They do look fake but I'm just sick and tired of this."
While the conversations may have been from more than a year and a half ago, it still caused a reaction from Amber.
"I just told him in the car that we need to have a break because this is getting too much," she continued. "It just keeps making me doubt everything. I need to figure out what's going on with all this s–t. "
To top it all off, next week's preview of the season finale shows Amber crying and being held back by a producer as she confronts Matt about the rumors.
It's been a challenging couple of months for the two reality stars who most recently checked into Marriage Boot Camp.
In fact, rumors circulated just two weekends ago of Amber completely ending things with Matt. Ultimately, the proud mom set the record straight in a statement to E! News.
"We're working things out. We're working on our issues," Amber shared with us. "That's all that needs to be said."