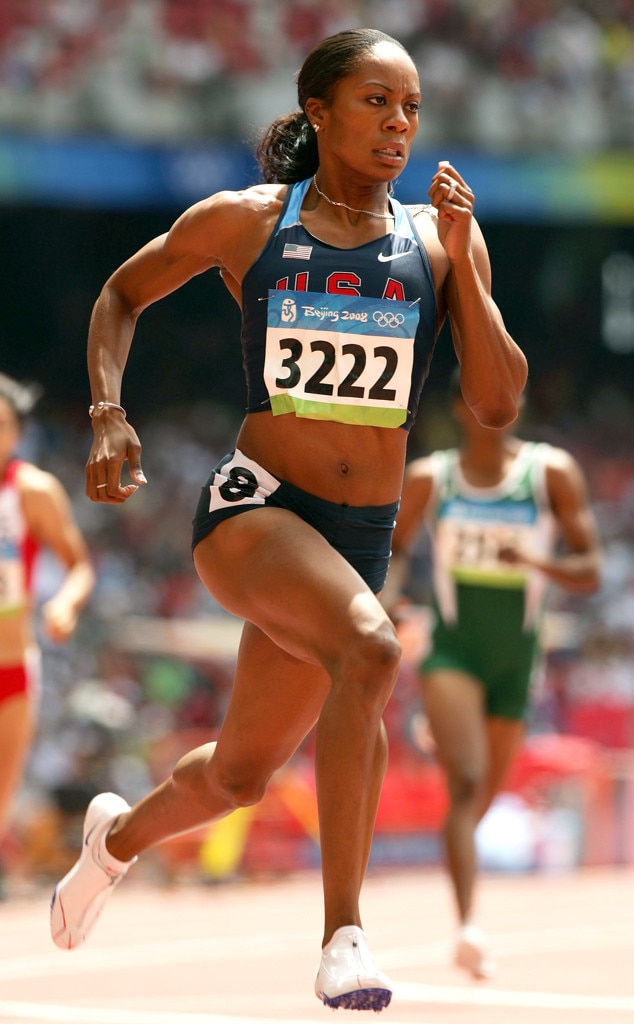 Nearly a decade after winning gold at the 2008 Olympics, Sanya Richards-Ross has revealed she was carrying a secret as she crossed the finish line.
A day before flying to Beijing for the summer games, Richards-Ross had an abortion, the world champion revealed in her newly penned memoir, Chasing Grace: What The Quarter Mile Has Taught Me About God and Life.
At the time, she was engaged to football champion Aaron Ross with plans to marry in 2010. However, the pregnancy was unexpected and the timing made it all the more difficult.
"The culmination of a lifetime of work was right before me," she wrote in the book. "In that moment, it seemed like no choice at all. The debate of when life begins swirled through my head, and the veil of a child out of wedlock at the prime of my career seemed unbearable. What would my sponsors, my family, my church, and my fans think of me?"