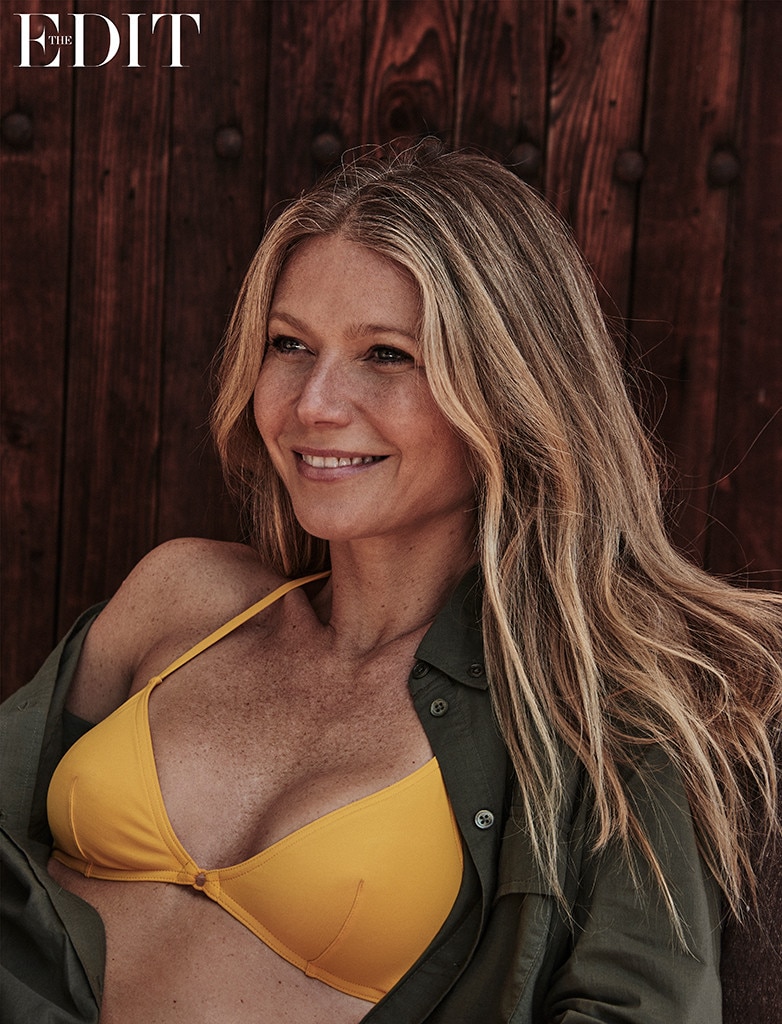 If there's one thing that people tend to think about Gwyneth Paltrow it's that she's had a charmed life, and even she thinks so…
In a candid interview with The Edit, the actress-turned-wellness entrepreneur, who has often been criticized for being out of touch with the masses, opened up about her roller coaster ride in the limelight.
"I've had an extraordinary life, where things have happened in a huge way—huge success, huge joy, huge pain, huge loss. And the reason I feel happy today is because I've milked the f–k out of every opportunity," said the Goop lifestyle brand creator. "I haven't made one mistake that I haven't used as a stepping stone to get somewhere else. I'm ruthless when it comes to using the hard things."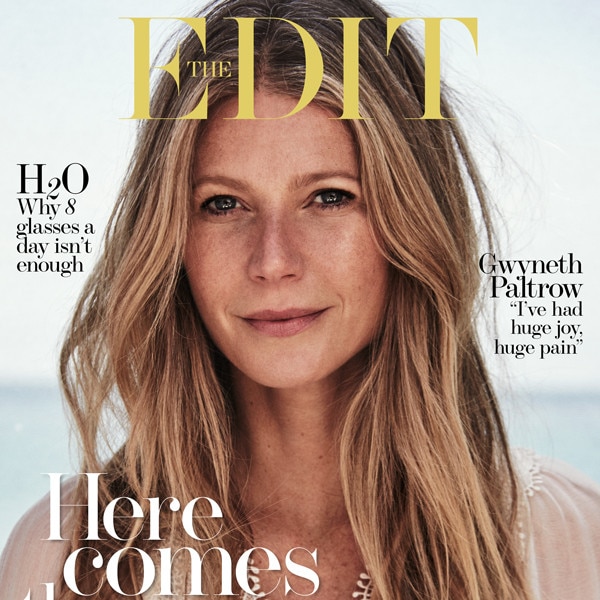 As for why she thinks so many people love to hate on her? "It's got a few layers to it. People were fine with me as an actress, but with Goop it was like, 'Stay in your lane.' Women in general get a lot of pushback, especially if you're successful and attractive… I'm not saying I'm attractive. I mean when you're considered attractive," said the Oscar winner.
The mother of two, who announced her split from ex husband Chris Martin on her website in 2014, also spoke about about making divorce a good thing and the struggle it was to make that happen.
The blonde mused, "I wanted to turn my divorce into a positive. What if I didn't blame the other person for anything, and held myself 100% accountable? What if I checked my own s–t at the door and put my children first? And reminded myself about the things about my ex-husband that I love, and fostered the friendship? What I put myself through to get there was the most difficult thing I've ever done in my life."