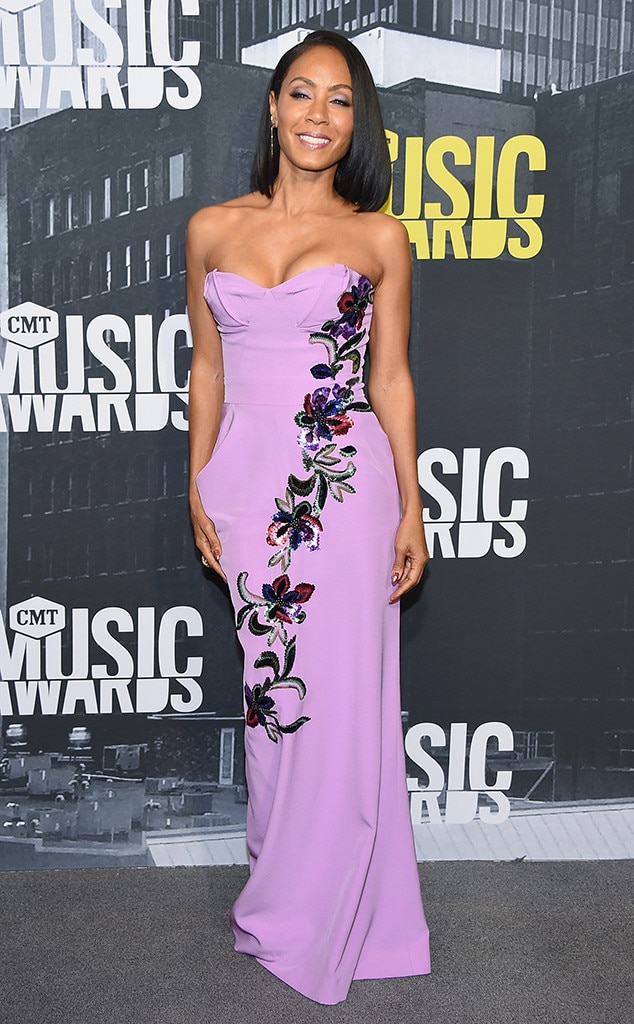 No matter how old they become, kids always need their mama.
As Will Smith and Jada Pinkett Smith's children continue growing up and pursuing their own careers, mom and dad have noticed that they aren't home as often.
But in a new interview, Jada is the first to admit that some family members don't go too far for too long.
"It's funny, they're not around, but they are," Jada told Haute Living. "I don't even have time to miss them!"
She added, "Willow loves to call me every day, and even Jaden, when he's away on set, still needs to see Will and I when he gets homesick."
As for Jada, she's hard at work supporting her upcoming movie titled Girls Trip. The actress joins Queen Latifah, Kate Walsh and Regina Hall in a summer comedy that follows four lifelong friends as they travel to New Orleans for the Essence Festival.
While there's plenty of dancing, drinking and romancing in the film out July 21, Jada also assures fans that this project showcases women supporting each other.
"I definitely think we need more of that. We talk a lot about how society treats us and men treat us, but we don't focus enough on how we treat each other," Jada explained. "Rather than fighting each other and pushing each other down, we need to be promoting each other!"
She continued, "As far as female empowerment goes, it'd be nice to pay a bit more attention to that."
And while Jada has been part of many projects on the big and small screen, this project was extra special in terms of casting and friendships made.
"We were so lucky to find four women who are all girls girls," she said. "We're all women who love other girls—you don't find that a lot in Hollywood."