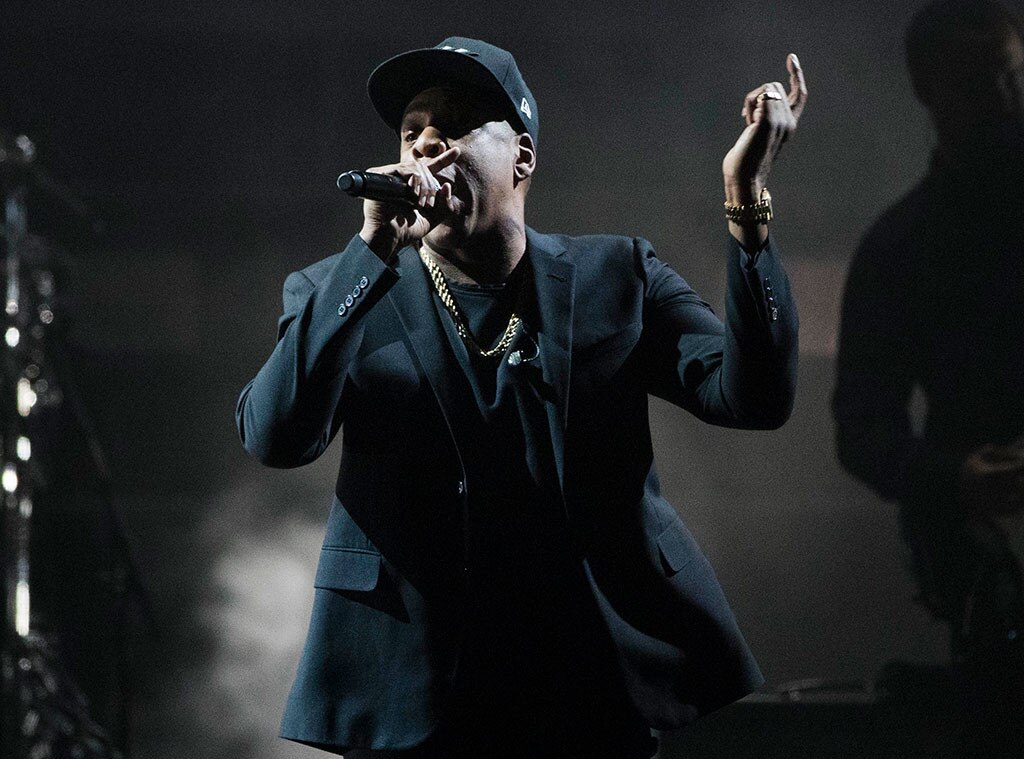 After a stream of speculation hit the Internet, it's seemingly been confirmed via the @DJBooth Twitter account that Jay Z will be dropping his 13th studio album, 4:44. The tweet has the 4:44 in Roman numerals, as well as a Tidal tag. The tweet has since been deleted.
________
Jay knows how to make us sweat!
For the past few months, rumors have been quietly bubbling up on the Internet that Hova has been working on a new album. But in the past 24 hours, talk about Jay's possible new album has really heated up after a mysterious salmon pink and black ad campaign with the numbers "4:44" popped up all over New York City, including the Jay St. subway stop. And it's all been making the Internet go hmm?
While there's been no confirmation from Jay or his camp about new music or a new album, it's looking like the chattering could be a reality.
Using some sleuthing skills that even Det. Olivia Benson might admire, we investigate all the clues that Jay's about to drop a new album: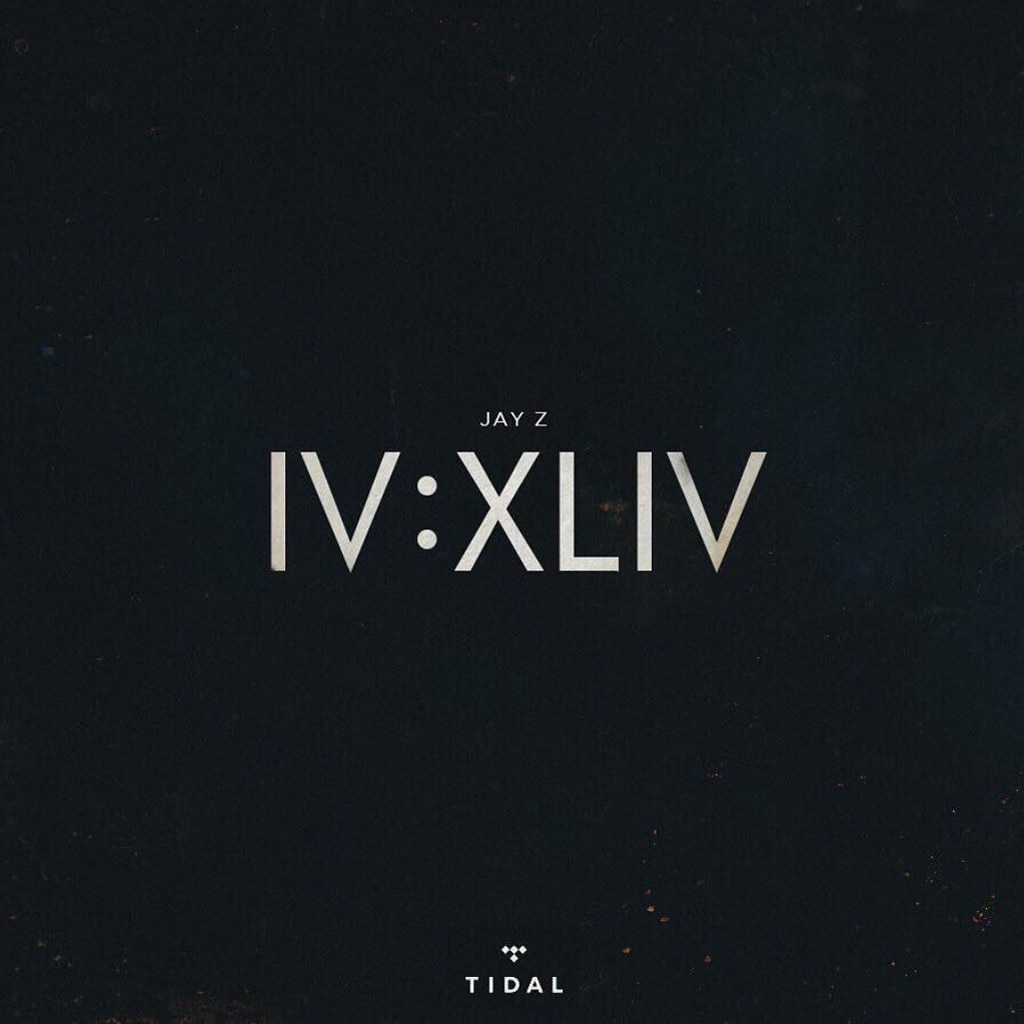 In addition to the Big Apple ad campaign, a banner ad appeared on a number of hip-hop websites, including Complex.com, Fader and Hypebeast. As reported by Spin, when users click on the ad nothing happens (which is pretty rare because most ads direct users to things that can be bought). However, the source code on Complex's ad contains "tidal-444," a possible link to Jay's music streaming service, Tidal.