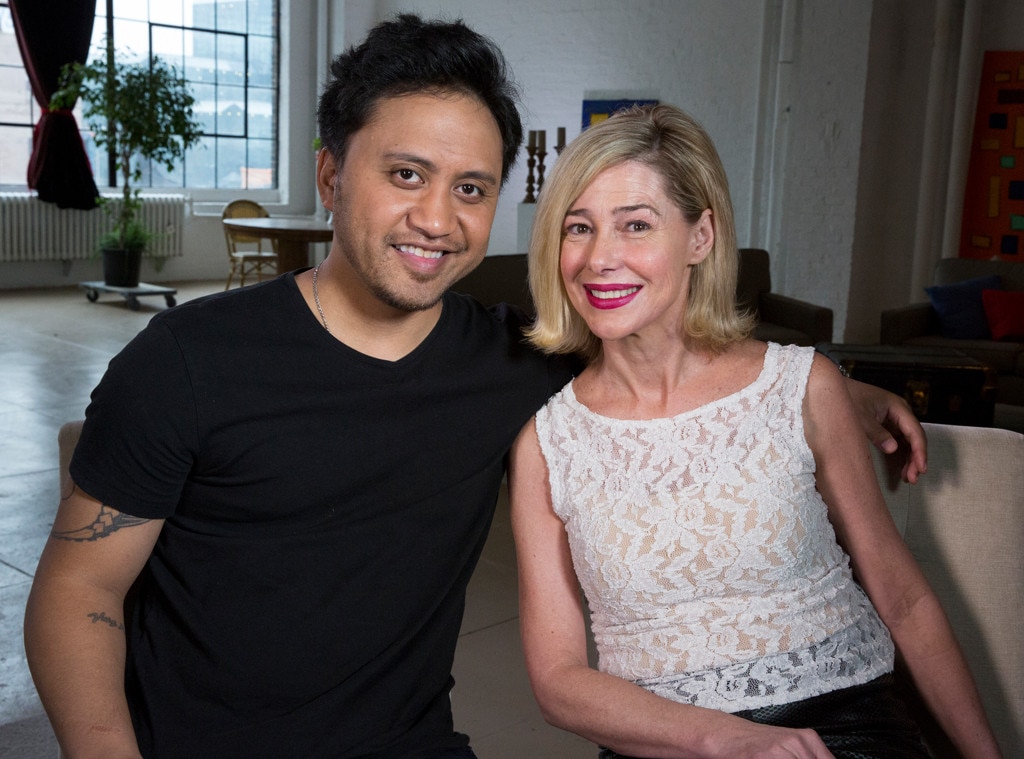 Mary Kay Letourneau went to extraordinary lengths to maintain her relationship with her former student-turned-husband while behind bars.
In an episode clip from Barbara Walters Presents American Scandals, which was obtained by People and details the infamous controversy, it's revealed that the former school teacher violated the terms of her prison sentence by communicating with Vili Fualauu through her breast milk bottles.
Letourneau, then 34, served a seven-and-a-half year sentence between 1998 and 2004 for having a sexual relationship with her sixth-grade student. Two months after she was arrested for second-degree rape of a child, Mary Kay gave birth to her and Fualaau's daughter Audrey while out on bail. After being sent back to prison for violating her parole, their second daughter Georgia was born while Letourneau served the rest of her sentence.
As case expert and author Gregg Olsen tells the story to Barbara Walters, "Mary stayed in touch with Vili in a lot of different ways. One way was to send out messages in the milk bottles… She was [producing] milk in prison for her babies, so she put little notes in the caps and they went out."