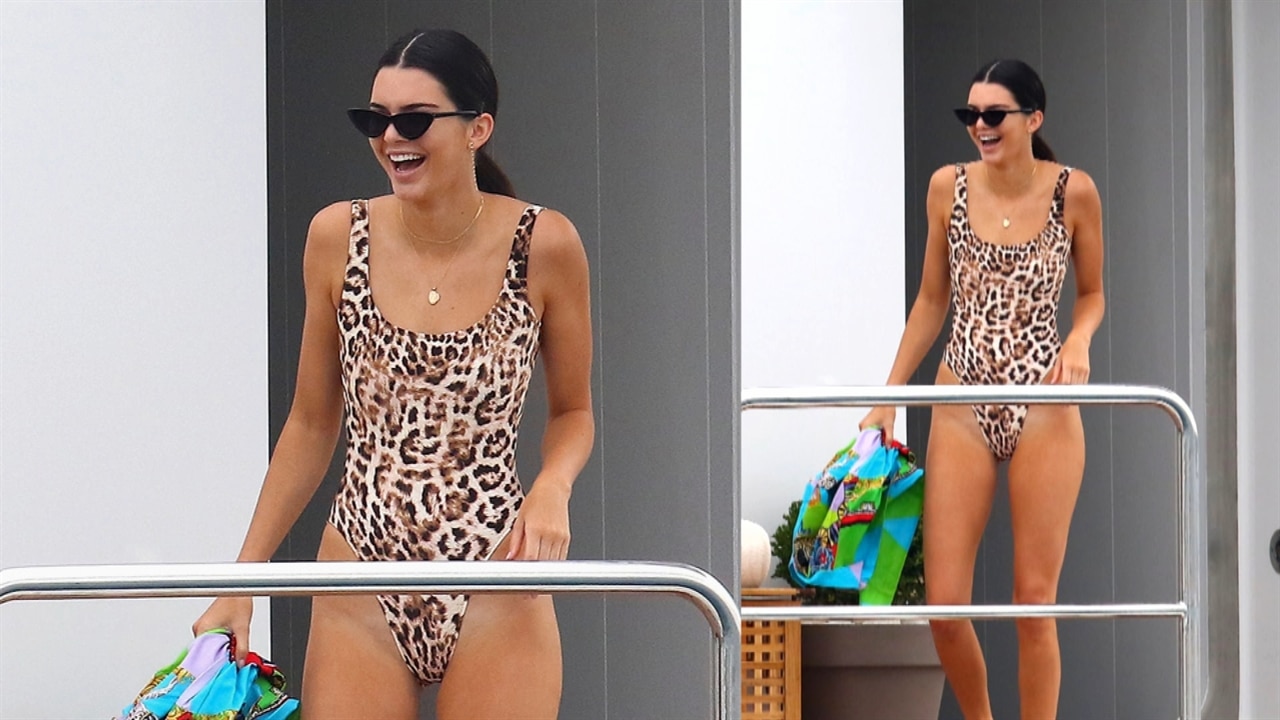 Just ask Thalía who's been traveling the with her two adorable children and husband Tommy Mottola. Aside from building memories together, the singer tells us that these are celebratory trips.
"We were in the Bahamas celebrating the two men in my life, awaiting my son Matteo's 6th birthday and Father's Day," the 45-year-old star exclusively tells E! News.
We just saw them soaking up the sun and enjoying some beach time that even included a spontaneous treasure hunt. This star sure knows how to balance glamor and fun. But as Thalía puts it, for them it's all about the kids.
"From the moment that the kids are out of school, Tommy and I take advantage of that time, and we do all of our planned activities to enjoy our children to the fullest and have a great time as a family. Then, we go back, back to our jobs," she explains. "I will go back to the studio to record my next album, and he'll be very busy with the launch of his Broadway show that's based on the life of Donna Summer."