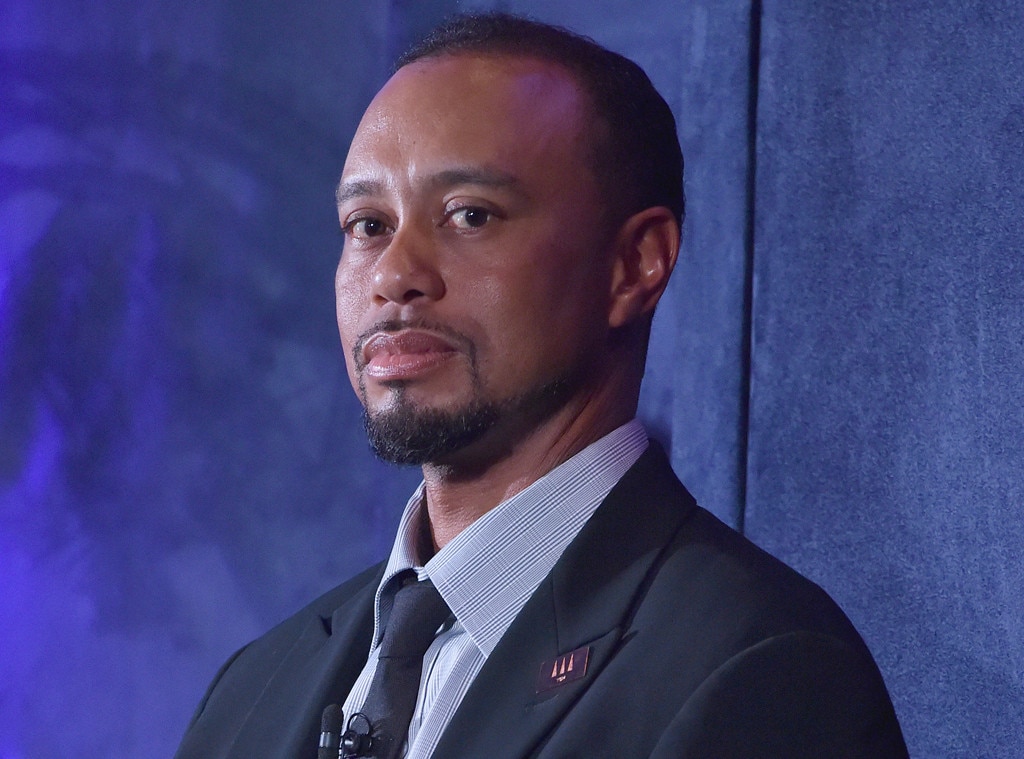 Tiger Woods is ready to get some help.
Close to three weeks after being arrested on a DUI charge in Florida, the professional golfer made a personal announcement to his followers.
"I'm currently receiving professional help to manage my medications and the ways that I deal with back pain and a sleep disorder," he wrote on Twitter this afternoon. "I want to thank everyone for the amazing outpouring of support and understanding especially the fans and players on tour."
Over Memorial Day weekend, E! News confirmed that Tiger was arrested for driving under the influence. The booking sheet noted that the golf star had an unlawful blood alcohol level.
The athlete would later address the incident and blame an "unexpected reaction to prescribed medications" as the reason behind the incident.