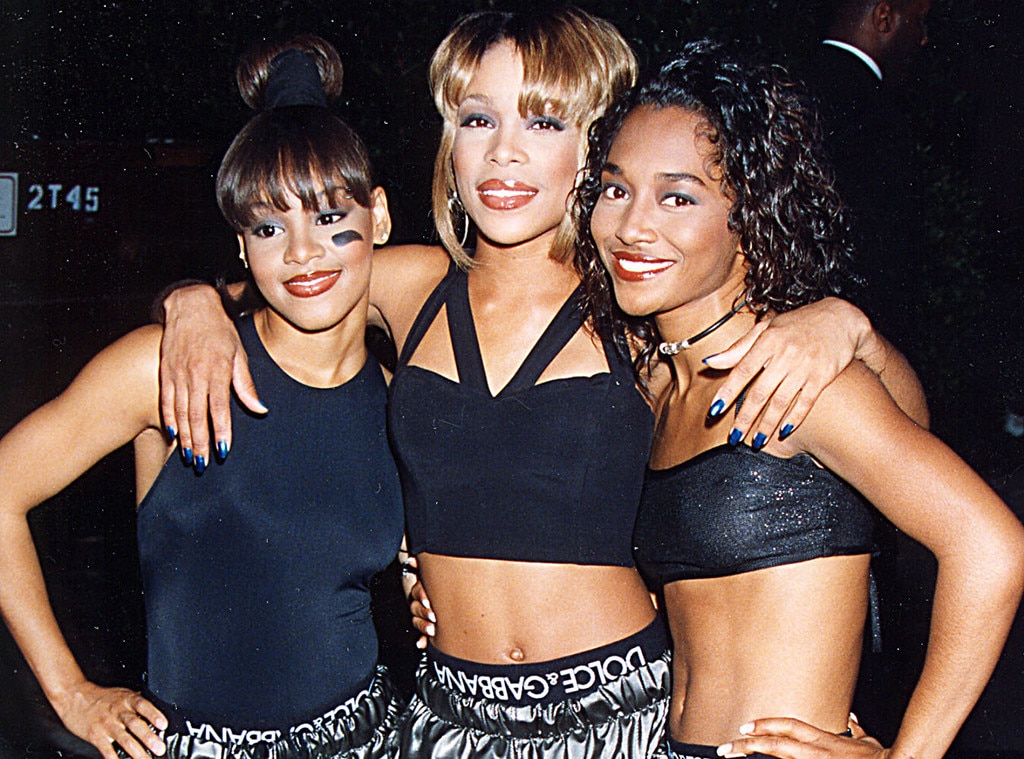 It's hard to believe that it's been close to 18 years since the girl group released their smash-hit single "No Scrubs." Because so much has changed over the years, one curious fan wondered if their thoughts on a guy that thinks he's fine has changed.
"Does anyone know if TLC has relaxed its policy on scrubs?" comedian Paul F. Tompkins asked on Twitter.
Lo and behold, the group responded in the best way possible: "Hell no!"
For those who don't understand the importance, nostalgia and power of this reply, where have you been -let us explain.
The number-one single climbed the charts thanks to its creative lyrics and honestly about any guy always talkin' about what he wants.
"No, I don't want no scrub / A scrub is a guy that can't get no love from me," the ladies sing. "Hanging out the passenger side / Of his best friend's ride / Trying to holler at me."
And if that wasn't enough, another fan replied asking, "Can we at least chase waterfalls?" The ladies replied, "We prefer rivers and lakes honestly." Zing!