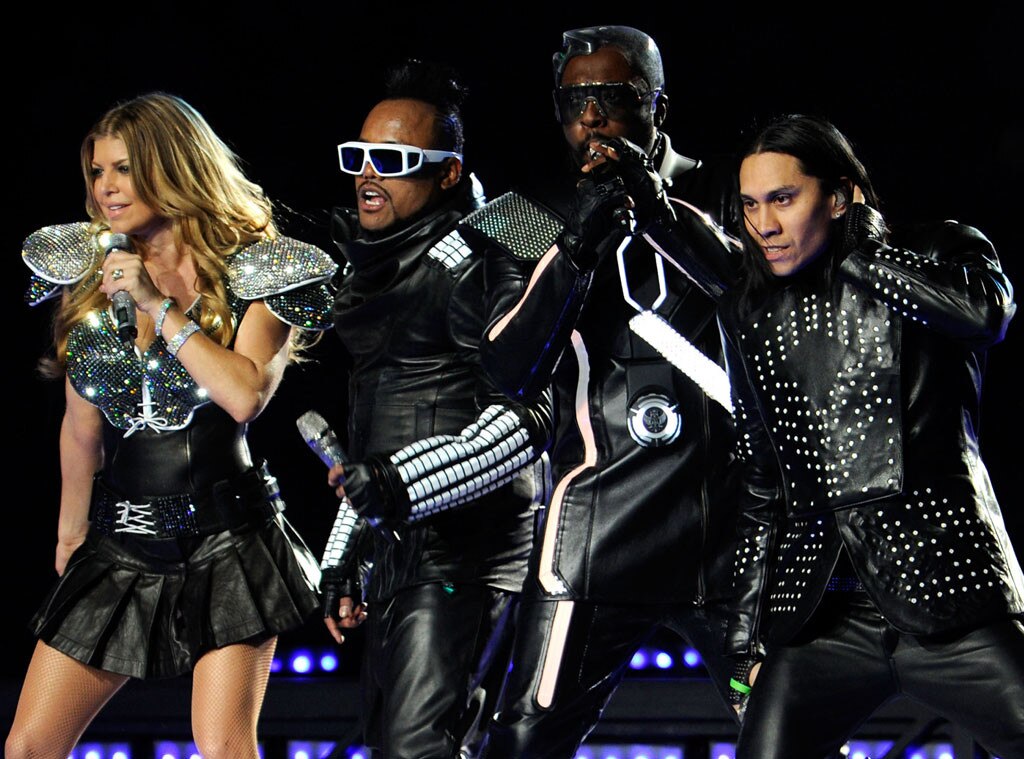 There's a whole lot of love between the members of Black Eyed Peas.
While the group has been hard at work on a variety of projects, will.i.am continues to assure fans that the talented faces behind "Pump It" and "Let's Get It Started" are very much together.
At the same time, he's also teasing Fergie's next solo album.
"Fergie is working on her new solo project," will.i.am shared with E! News' Will Marfuggi. "It's really fresh. Double Duchess."
He shared, "Fergie's great and her project is amazing. I worked on it. We're working on Black Eyed Peas. We're a family and we're going to continue to do our thing."
For will.i.am specifically, he's currently supporting the new Apple Music series titled Planet of the Apps. The 10-episode series celebrates the world of apps and the talented people who create them.