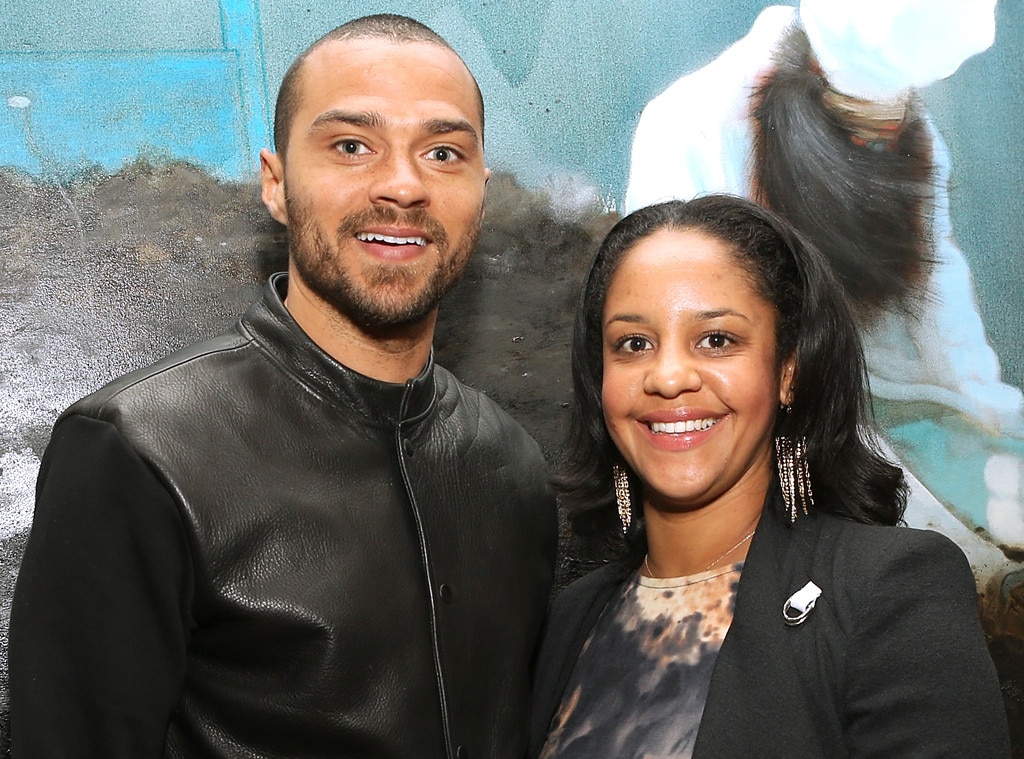 Jesse Williams wants to make sure he has plenty of time with his children.
Almost two months after the Grey's Anatomy star and his wife Aryn Drake-Lee called it quits on their private relationship, E! News is learning more about the couple's custody situation.
In court documents, Jesse and his attorney's allege that Aryn has refused his request for more time with the two children they share.
"Aryn restricts my time with the children and decides when, and for how long I may have them. She has rejected, without any reason, each and every request I have made to have the children sleepover at my residence," Jesse alleges in documents. "On the few days that I have the children, Aryn has insisted that my time with the children be limited during the week to approximately two and half hours per day, despite my requests for more time, including overnights with the children."
He added, "I am therefore requesting a court order for a joint physical custody parenting plan…"